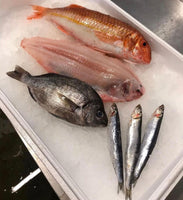 FREE DELIVERY ON ORDERS OVER £25
More than 500 fresh and frozen seafood options right at your doorstep.
Place your order before 1pm and we are able to offer free nationwide, next day delivery.
Click here to shop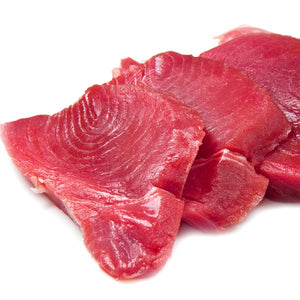 We are able to source the best quality and freshest seafood that the UK has to offer. We receive deliveries throughout the day and hold high stock levels to support demand.
We offer a huge range of frozen seafood as well as breaded and battered fish, so something for all the family.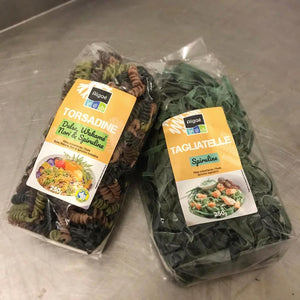 As well as providing our customers with the best quality fresh and frozen seafood, we are also able to offer a range of sauces, pasta and sea vegetables to accompany your meal. 
This is possibly the best quality mackerel i've seen in time. Big thanks to MCB Seafoods for such great produce and the boys and girls who brave the waves to get it to us. 

Johnny Stanford, Chef
Beautiful gurnard today, makes the grey sky bearable #beautifulfish #norfolkskies #freshfish #gurnard

Ca Seafoods
8kg turbot from MCB Seafoods. Landed at 6am this morning in Seaford Bay by skipper Tom on The Lizz Anne day boat #eatlocal #supportlocal #turbot #etchbystevenedwards

Steven Edwards - Etch Restaurant
Location
Contact Us
Sinon House The Hyde, Brighton East Sussex 
BN2 4JE
01273 517272
07741 903331
www.mcbseafoods.com
Email: sales@mcbseafoods.com
Mon - Fri, 8am- 5pm
Saturday, 8am - 3pm